Music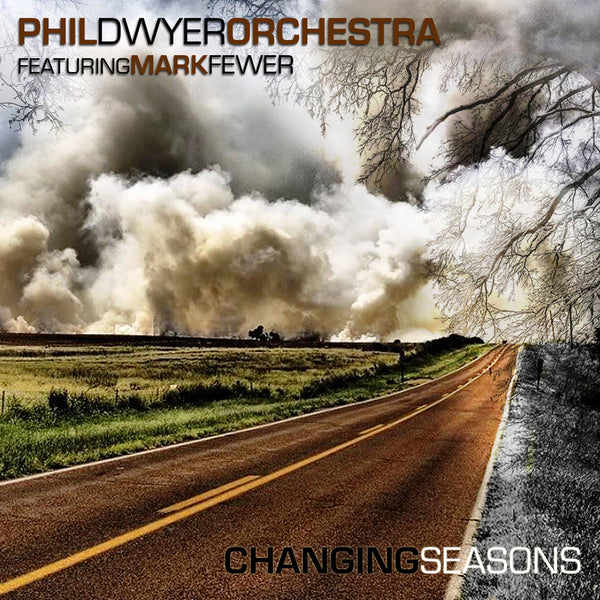 Phil Dwyer Orchestra featuring Mark Fewer
Changing Seasons
Phil Dwyer Orchestra featuring Mark Fewer
Details
Acclaimed saxophonist/composer/bandleader Phil Dwyer terms Changing Seasons "my most ambitious project yet, without a doubt." That's saying something, given his resume and adventurous spirit. Changing Seasons, featuring internationally renown violin virtuoso Mark Fewer, bridges the jazz and classical worlds in seamless fashion. Changing Seasons is inspired by John Coltrane as much as Vivaldi, and the combination of a large band with horns and a massed string section integrates these diverse musical elements in a truly fresh and accessible way.
There's so much more here that would take pages to chronicle: from here, the joie de vivre is all yours. Count this is as one of 2011's best and most emotionally rewarding albums in any style of music. Lucidculture, Worldpress
WINNER - 2011 Juno award for "Best Contemporary Jazz Album of the Year"