Music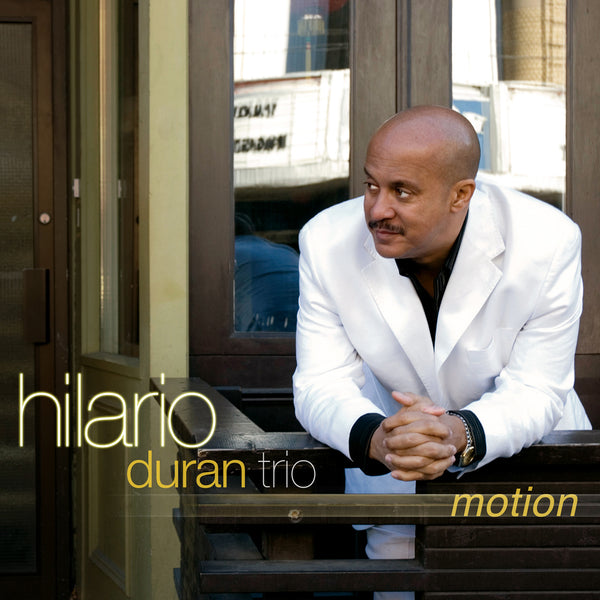 Hilario Duran
Motion
Hilario Duran
Details
In his much anticipated follow up to the Grammy nominated and Juno award winning Latin Big Band recording, From The Heart, the piano master, Hilario Duran brings together a power trio comprising bassist Roberto Occhipinti, and drummer Mark Kelso. In the process he has created Motion, a memorable, new canvas of sound, unveiled - layer by tantalizing layer - through a palette of vivid and subtle tonal colors on eight mighty tracks.
On Motions, Duran, Occhipinti and Kelso display complete mastery over every aspect of the musical process adorning this album with the sublime and unforgettable qualities of a truly great record.
Nominated for a "Contemporary Jazz Album of the Year" Juno award.