Music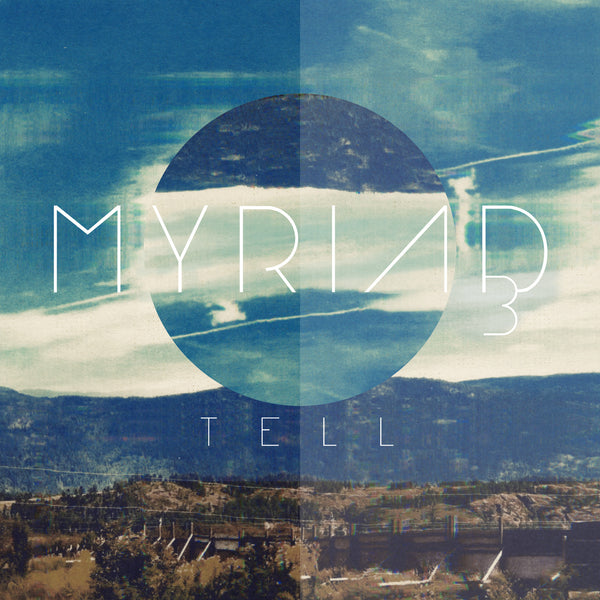 Details
Myriad3 was an accident.  Chris, Dan, and Ernesto had never played together until a few substitutions and a twist of fate put them on stage together for the first time in late 2010. Since then, they have dedicated their considerable talents on a joint project that has rapidly attracted serious attention - modern jazz, meets classical, meets pop, meets Oscar Peterson.
Myriad3 is composed of pianist Chris Donnelly, bassist Dan Fortin, and drummer Ernesto Cervini. The group's creative chemistry became instantly apparent, and Myriad3 quickly became a real priority for all three players. The fact that they have already toured nationally and internationally and completed an album in just 18th months together testifies to that commitment.
And what a debut record Tell is. It is indeed rare for a new ensemble to come up with a signature sound as quickly and compelling as this. Defining that sound isn't an easy task, as classical and pop influences can be detected and woven into its jazz based fabric. They certainly live up to the dictionary definition of myriad: composed of numerous diverse elements or facets.
There are inventive twists and turns, harmonic and dynamic changes on the fly and a hard swing boarding on the infectious... Myriad3 is cutting edge, the future of modern jazz. Brent Black, Critical Jazz
If you're a fan of the jazz-on-the-edge sounds of E.S.T. or The Bad Plus, this one from the Toronto based trio Myriad3 will be right up your alley  Ken Franckling, Jazz Notes