Music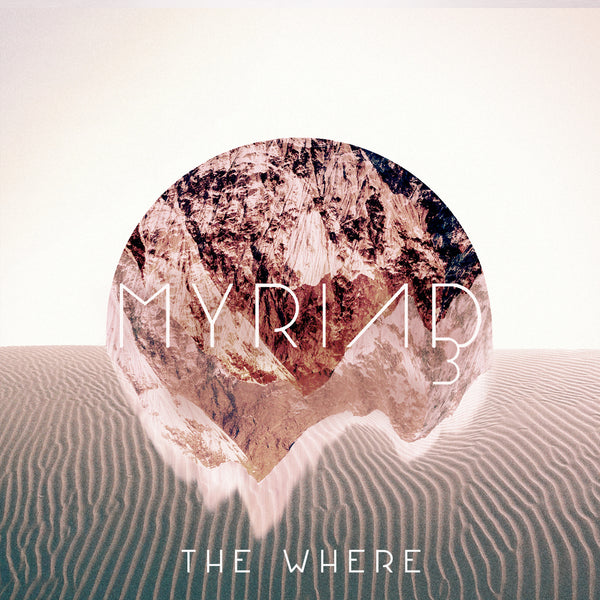 Myriad3
The Where
Myriad3
Details
Myriad3 exploded onto the international jazz scene with the release of their debut album, Tell, in late 2012. This introduced the world to an exciting new trio whose sound is greater than the sum of its individual seriously-talented parts. The trio comprises pianist Chris Donnelly, bassist Dan Fortin, and drummer Ernesto Cervini. All highly-regarded players on the Toronto scene, they met in late 2010, and a shared creative chemistry quickly found them committed to this new joint project.
Any talk of a sophomore slump or jinx is extinguished upon first listen to the second Myriad3 album, The Where. It showcases a group compelled to experiment and progress, not rest on their laurels. To record the album, they reunited with producer Peter Cardinali (he also heads their label, ALMA Records) and JUNO-winning engineer John 'Beetle' Bailey at elite Toronto studio The Drive Shed.
Crucial to Myriad3's success is the fact all three members share a close personal and musical rapport. As anyone who has spent time around them can testify, they genuinely enjoy each other's company, adding to the true collective essence of the project.
"Donnelly, Fortin and Cervini come up with an alchemy strongly rooted in jazz, but with the gumption to go just about anywhere."
Victor Aaron, Something Else! Reviews
"A smoking jazz trio with arty leanings..... they land somewhere between '50s Ramsey Lewis and '70s ECM in such a delightful way that it's irresistible."
Chris Spector, Midwest Record Recap
"If you're a fan of the jazz-on-the-edge sounds of E.S.T. or The Bad Plus, Toronto-based trio Myriad3 will be right up your alley."
Ken Franckling, Jazz Notes
"…shows how successful trios can be in staying away from the boring threesomes that haunt lobbies and small clubs….music built on leanness and equal roles by the members…. An individual approach to music stands out"
Bob Karlovits, Pittsburgh TrIbune-Review
"What makes this trio an even more exciting prospect is the strength-in-depth of its
compositional talents. Donnelly, Fortin and Cervini are all writers with intriguing, individual, styles."
Bruce Lindsay, All About Jazz