Music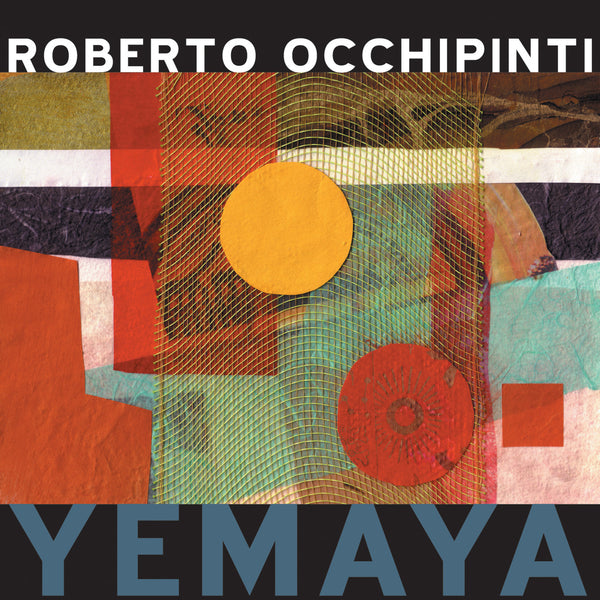 Roberto Occhipinti
Yemaya
Roberto Occhipinti
Details
Imagination, versatility and technical excellence are all adjectives that describe Canadian bassist, Roberto Occhipinti. Long recognized for his chameleon-like ability to dig in to almost any musical form, it is in his love and enthusiasm for Latin jazz that he burns brightest.
"With the ambitious Yemaya, Occhipinti has skillfully brought those worlds together, marrying his classical training with his abiding passion for Latin jazz and world music. In doing so, he has set himself apart as an innovator, as well as one of Canada's most versatile and adventurous musicians."
Nicholas Jennings
Nominated for a 2006 'Contemporary Jazz Album of the Year' Juno Award!